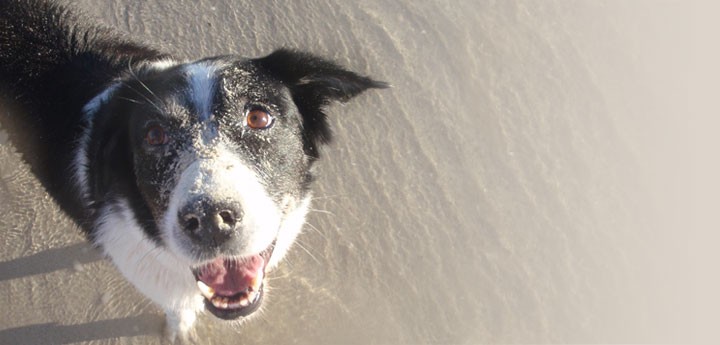 Hello human! Welcome to the Vasse Vets website. We are open until 7pm weeknights!
Call 9755 4455 for an appointment.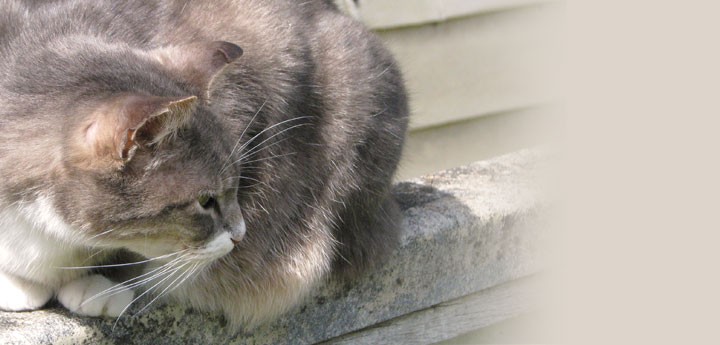 Take a moment to find out how Vasse Vets can help your pets.
We are located in the Vasse LIA.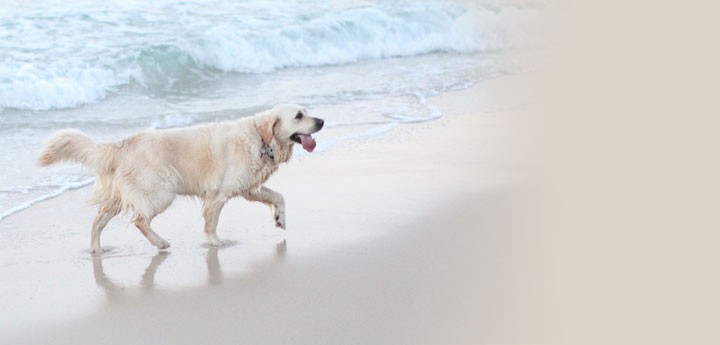 We have a great list of Pet Resources that you'll find informative and helpful.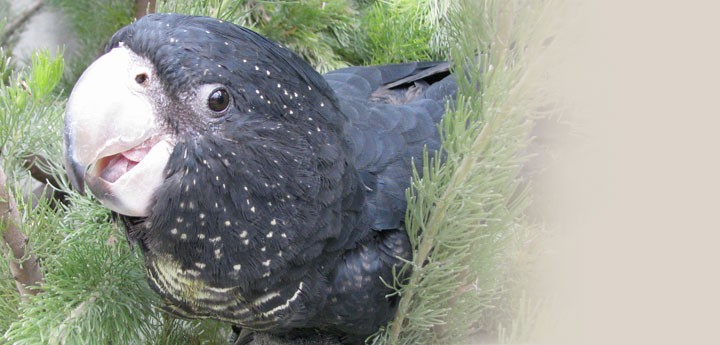 The team at Vasse Vets are friendly, skilled and ready to help you and your pets.
We are open 7 days and excited to meet you!
‹
›